KMB - Define. Ideate. Thrive.​​​​​​​
Brand Strategy, Brand Design, Brand Guidelines, Branding Photography,
Content Production, 
Copywriting, Animation
KMB is a Software Boutique and dedication is a significant ingredient 
for their business model.
KMB scales through the scaling of the projects which participates in 
and not by the quantity of them. That's the cornerstone of their business model. 
They invest more in relationships and less in google ads.​​​​​​​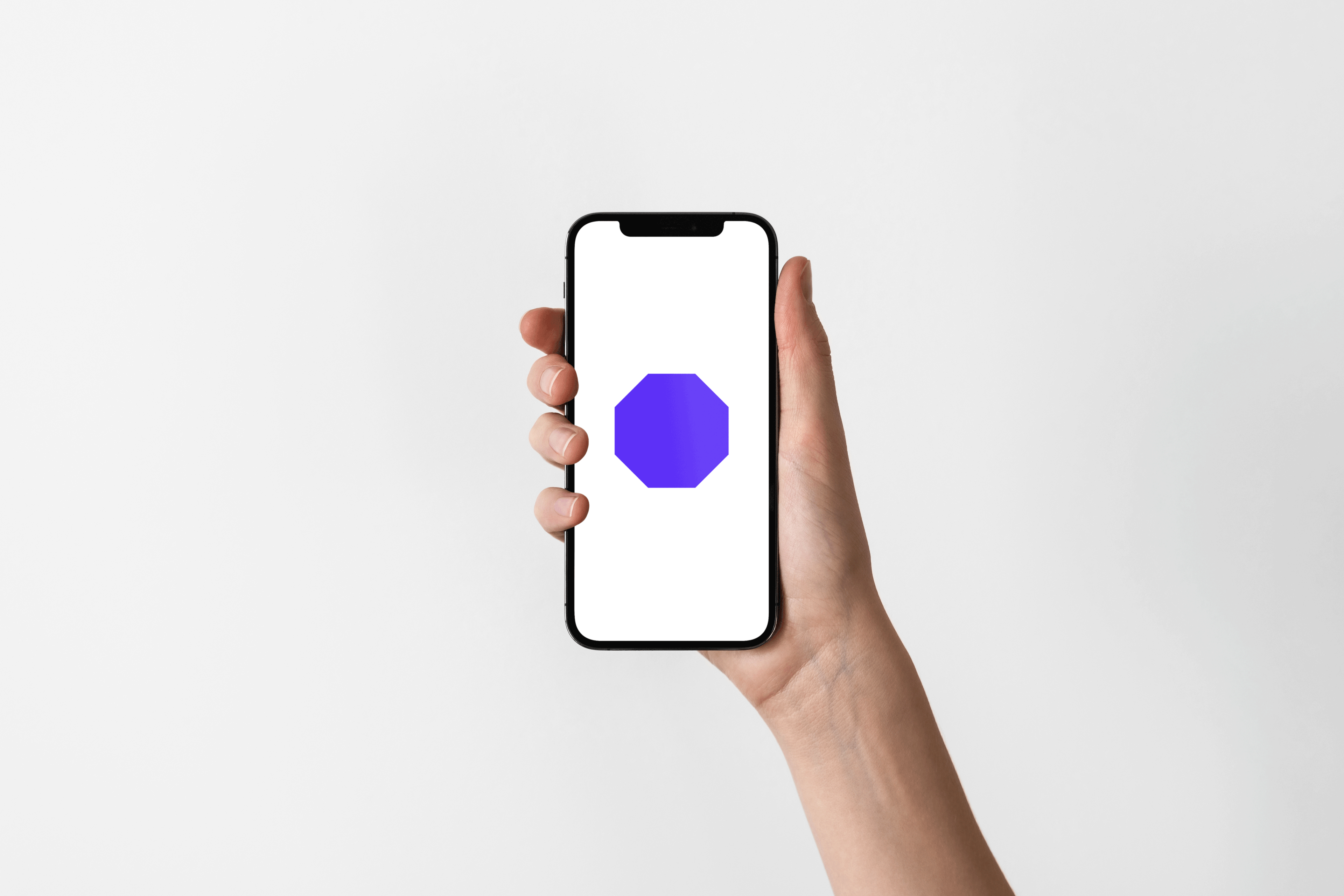 KMB "suffers" the problem and embraces the solution.
They study the users in order to understand the project's nature and appreciate the value it brings and they engage with the people behind it and listen carefully to their goals, ideas and concerns.​​​​​​​
KMB breaks the project down into maths.
They identify the immediate and future challenges and architect solutions that scale.
They help their client identify the development strategy that matches their pace and serves their goals.​​​​​​​
KMB sticks to the plan in order for you to stay true to your goals. They help your business thrive by conducting your business idea, scale and adapt on an ever changing tech environment. KMB helps you contribute positively to the world.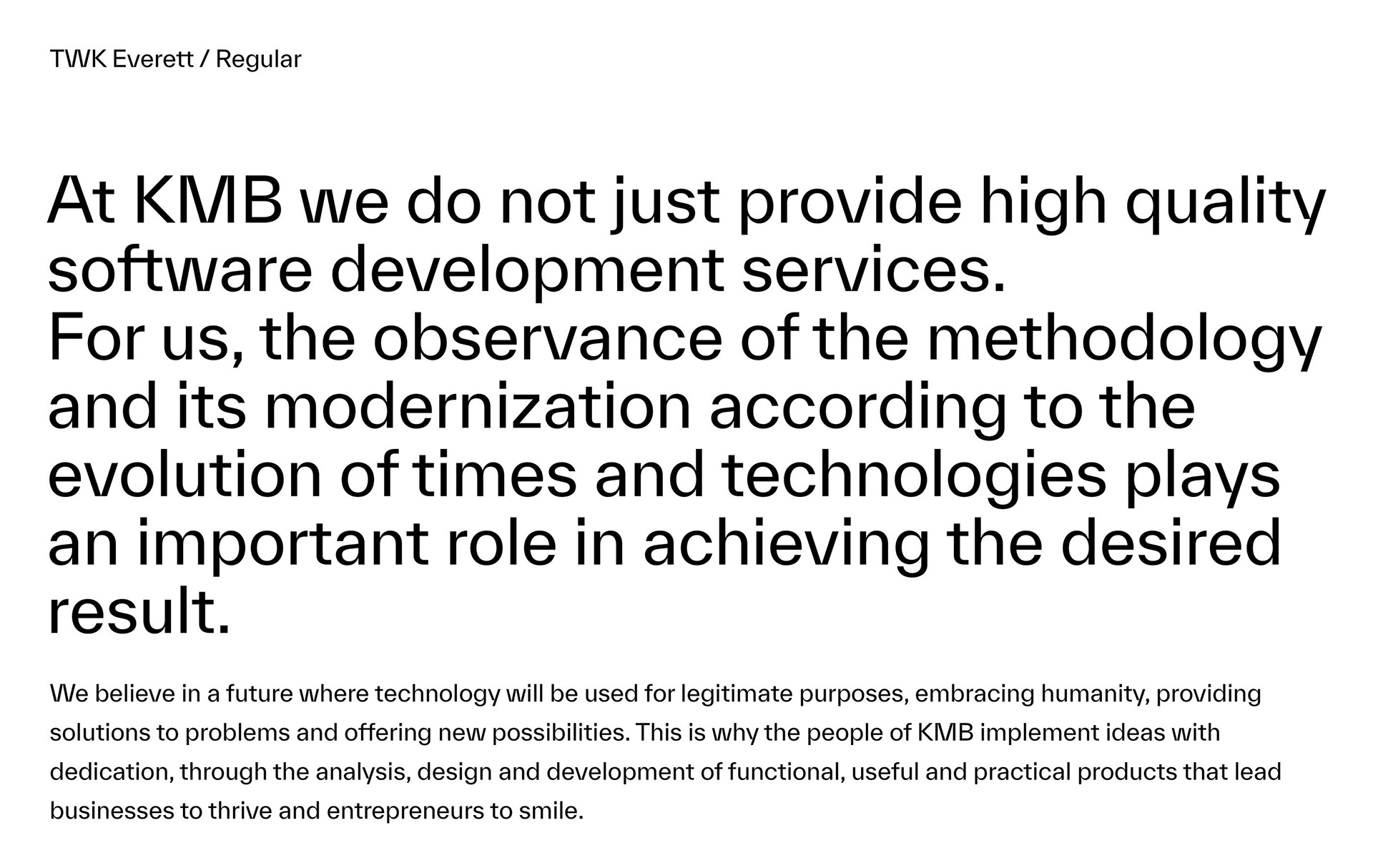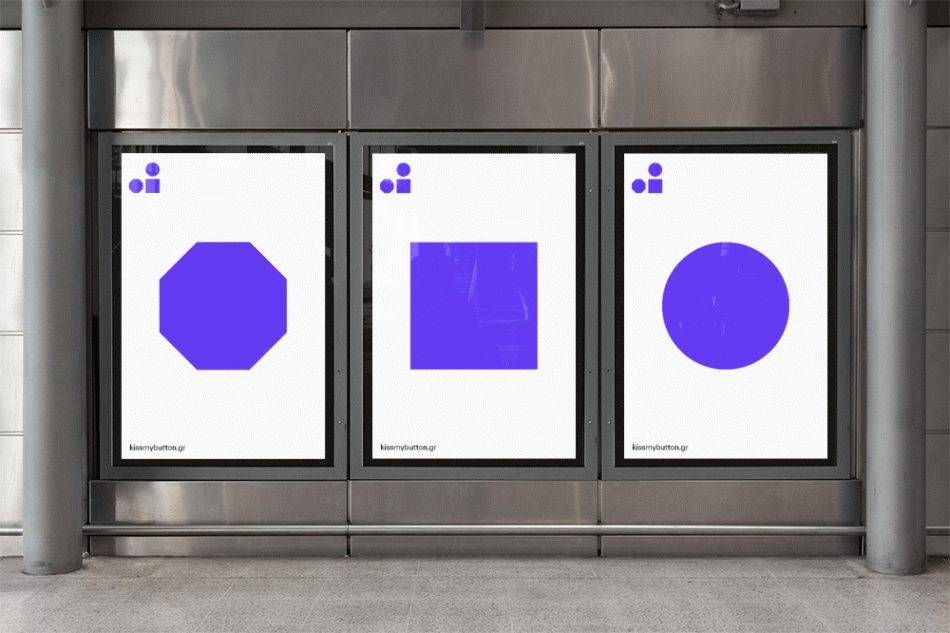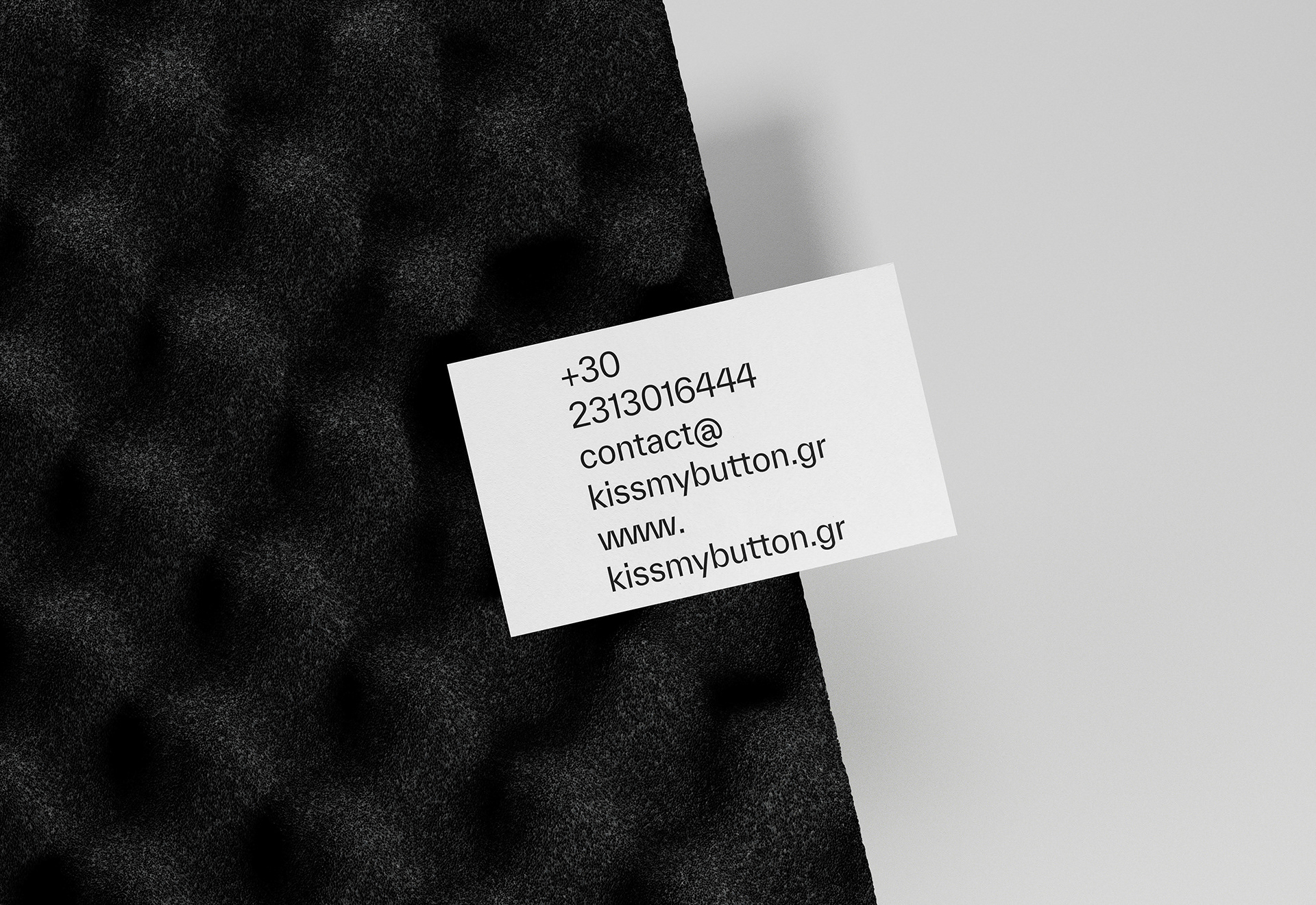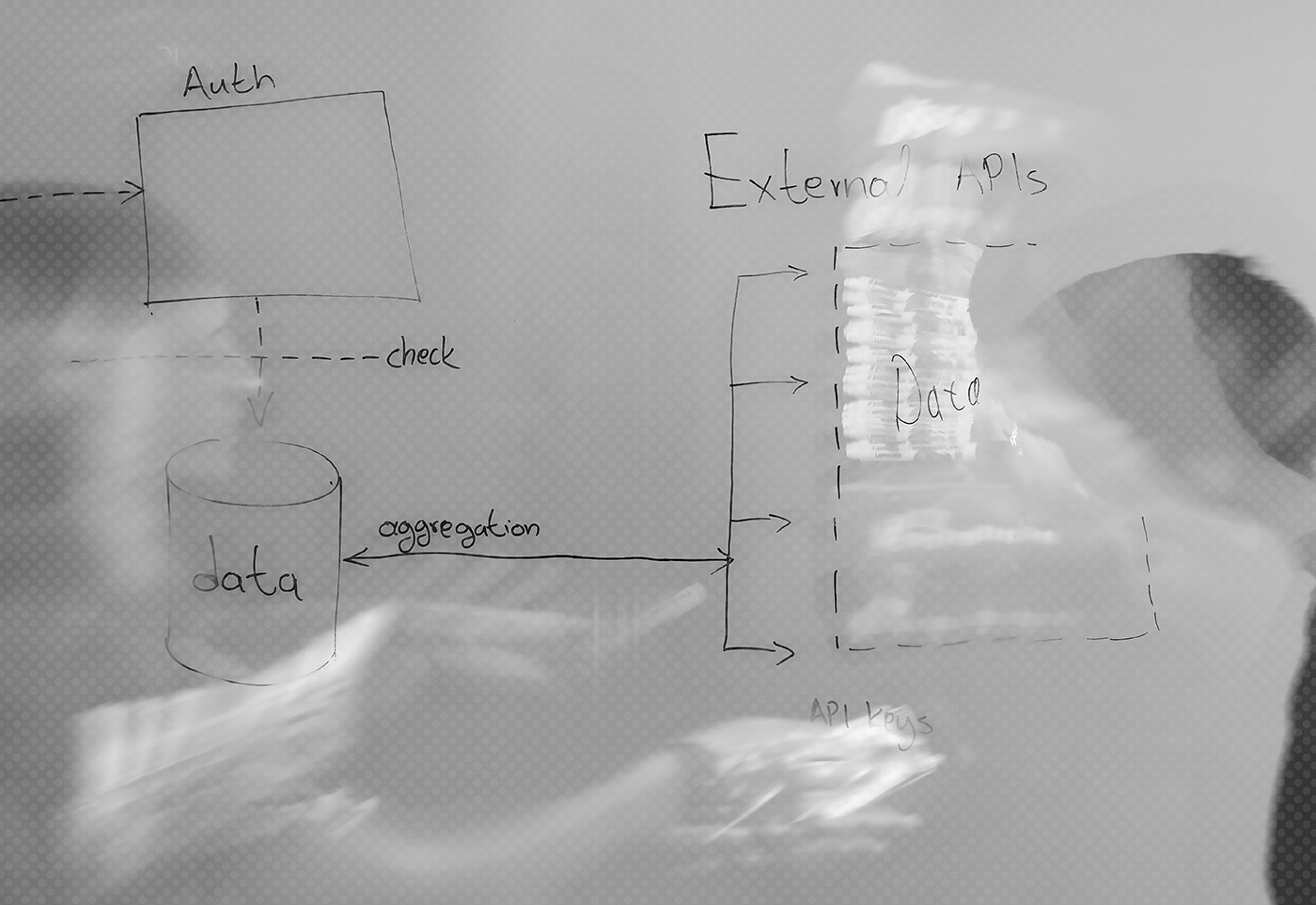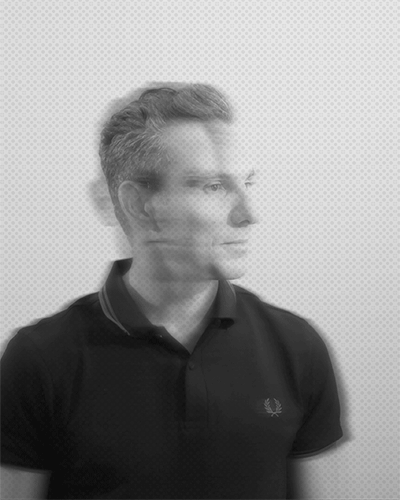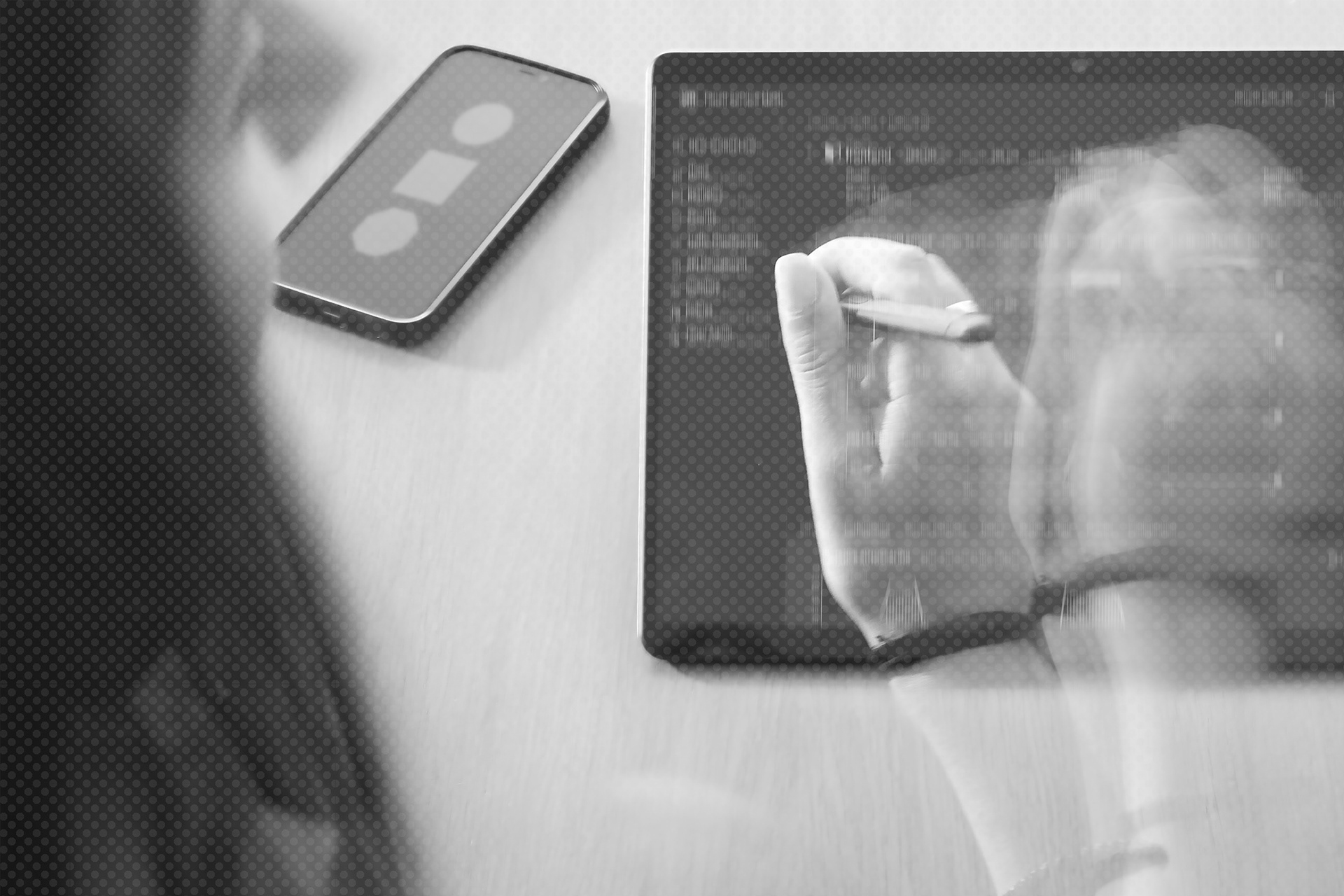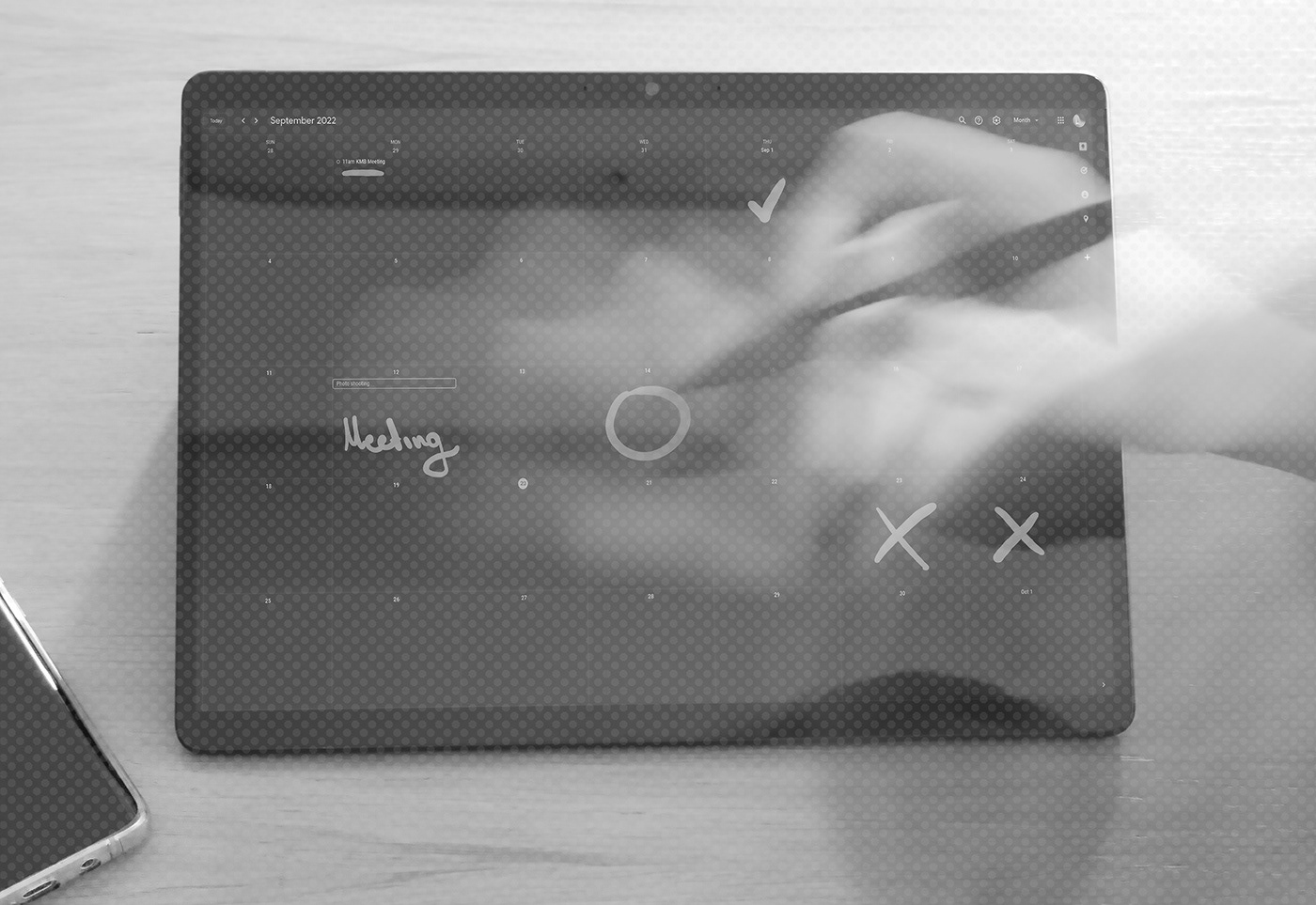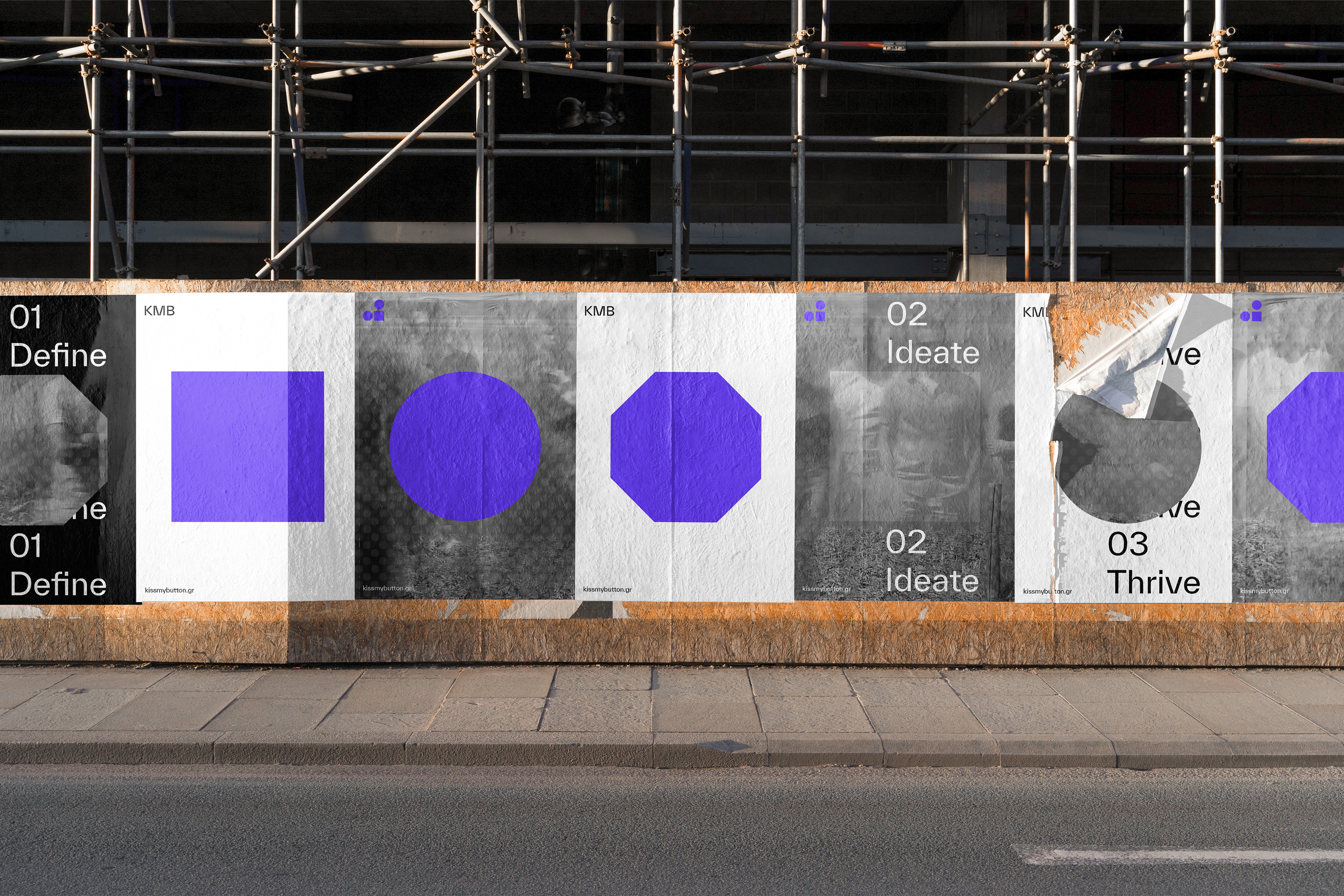 Direction Of Photography:
© 2022 Haritos Co. All rights reserved.